Family-Run Organization Serving
the Community Since 1976
Bi-County Ambulance started serving our community 46 years ago in 1976. Our dedicated team of professionals works promptly and effectively to deliver premium quality ambulance services. We have been the sold 911 provider for both Yuba & Sutter counties since 1980 and ran approximately 28,000 calls annually. Keep scrolling to learn more about Bi-County Ambulance.
At Bi-County Ambulance, our passionate and hardworking professionals always look to help others and offer 24/7 ambulance and ems services. Working as a paramedic or dispatcher can sometimes be stressful and challenging, but we have developed a friendly and supportive work environment at BCA. We go above and beyond to do our jobs efficiently while building engaging relationships and collaborating with each other.
Please feel free to reach out to us for more information.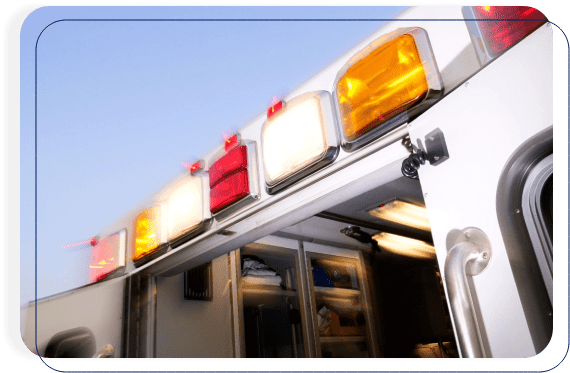 We are a locally owned and operated family-run organization dedicated to serving our community. We laid the foundation of our company on the values of: